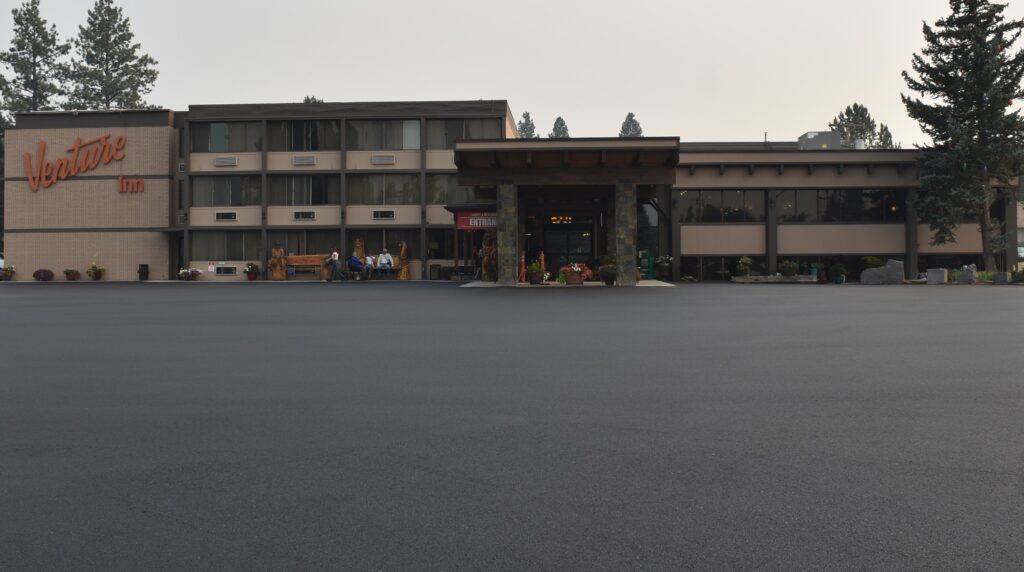 Recreation and Relaxation starts here!
Welcome to Northwest Montana's finest place to stay, featuring a full service restaurant, pool and hot tub, and unlimited outdoor recreation. You are guaranteed the full Montana experience and outstanding hospitality when you come visit us.

We welcome you to stay at the Venture Inn
Located at 1015 W. 9th Street (Downtown Libby, MT)
**Pet Friendly and the only Indoor Pool/ Hot tub**
For reservations please call (406) 293-7711 or click here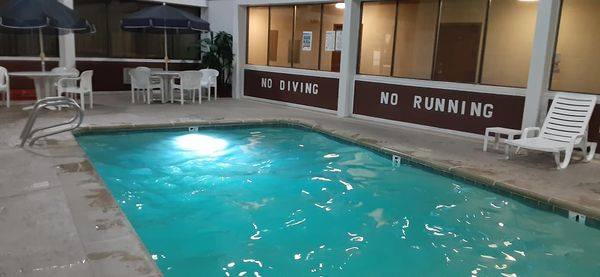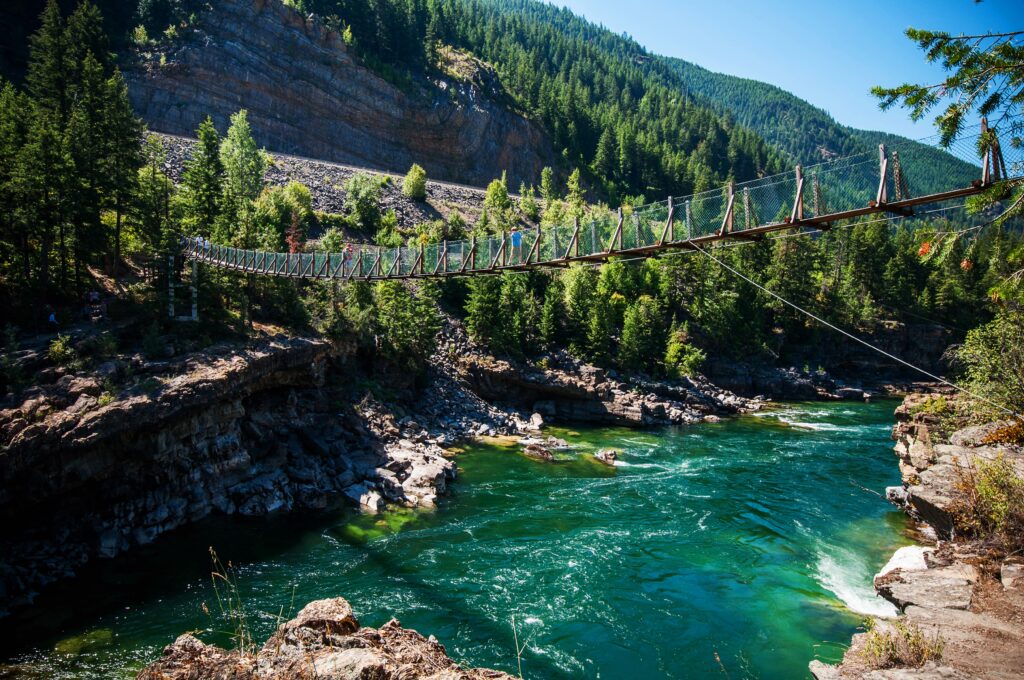 World Famous Kootenai River Falls located 11.5 Miles from the Venture Inn Hotel and Restaurant.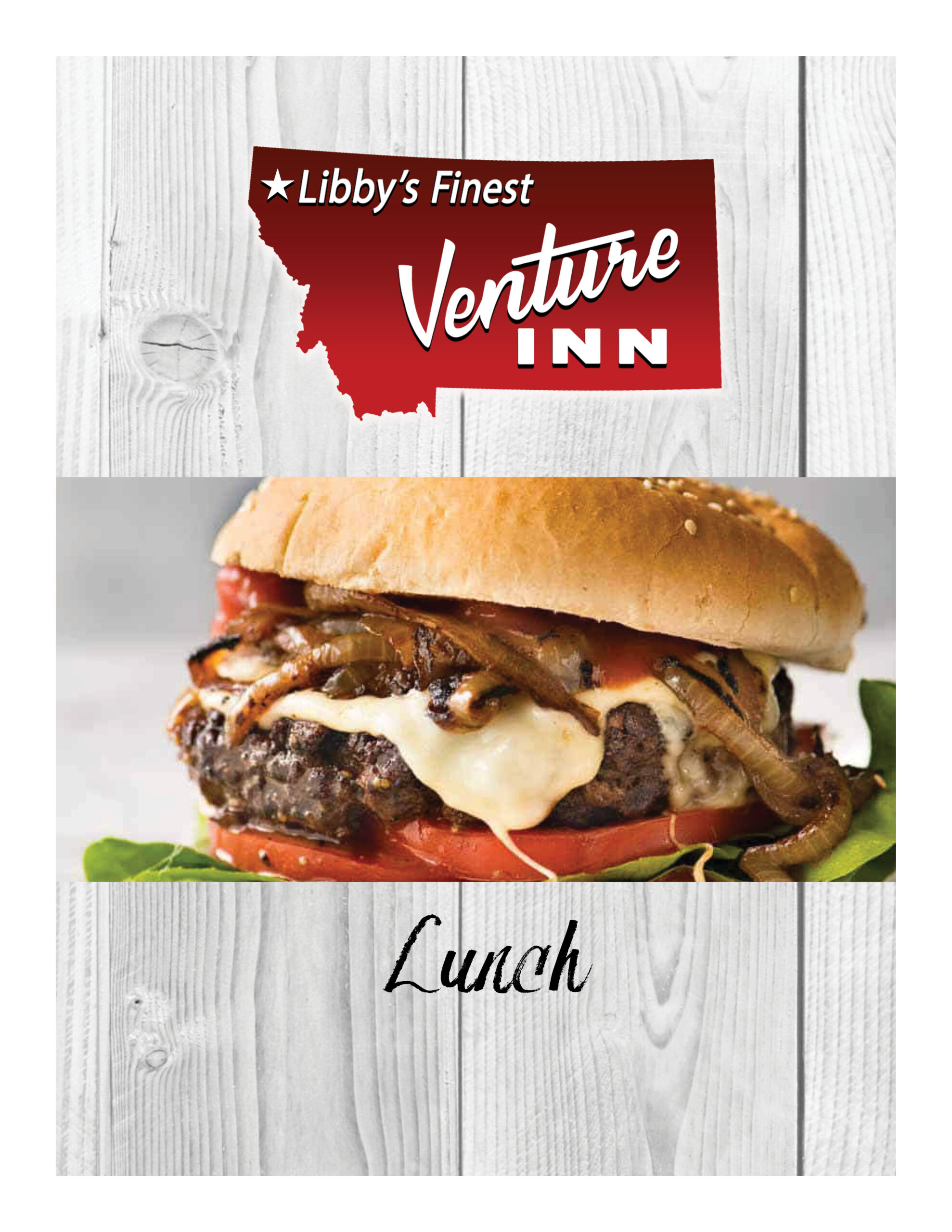 Restaurant
Delicious Food and a friendly environment. One of Libby's nicest sit down restaurants. Restaurant Hours: (Monday – Friday 6am-8pm) (Saturday 7am-8pm) (Sunday 7am-3pm)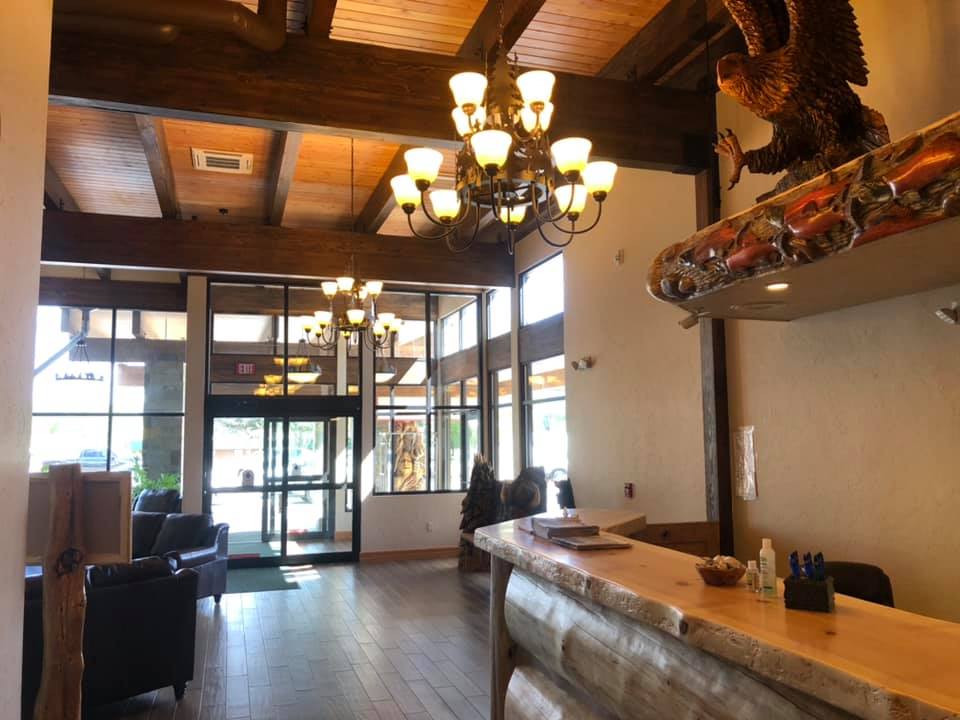 One of the most unique lobbies you will ever encounter, wood carvings, stone accents, massive log desk. Our Lobby also features a fireplace, comfortable seating, guest computer/coffee nook.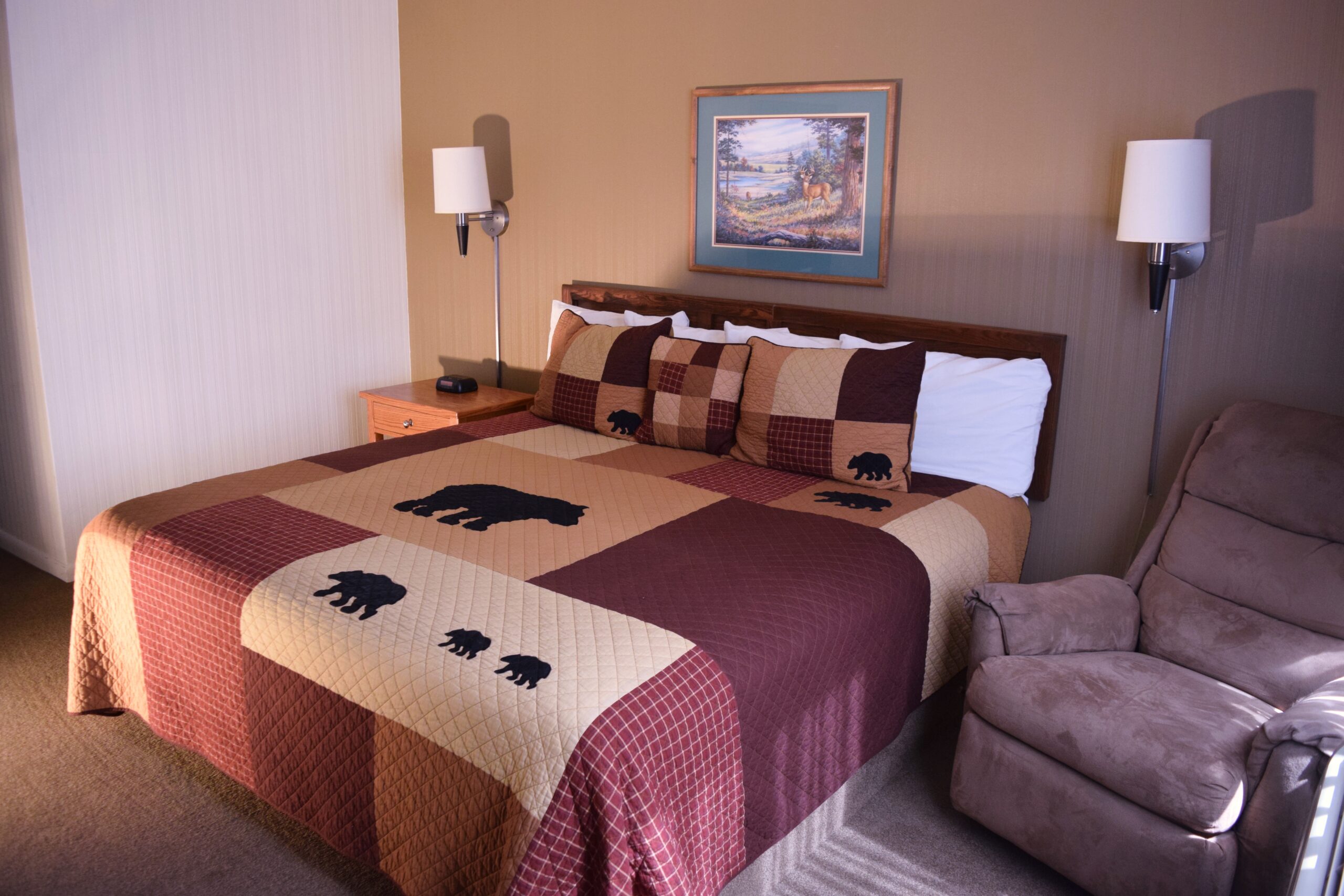 Clean, comfortable rooms
Our single bed rooms have recliners, all rooms have mini fridges, microwaves, TV's and Wi-Fi.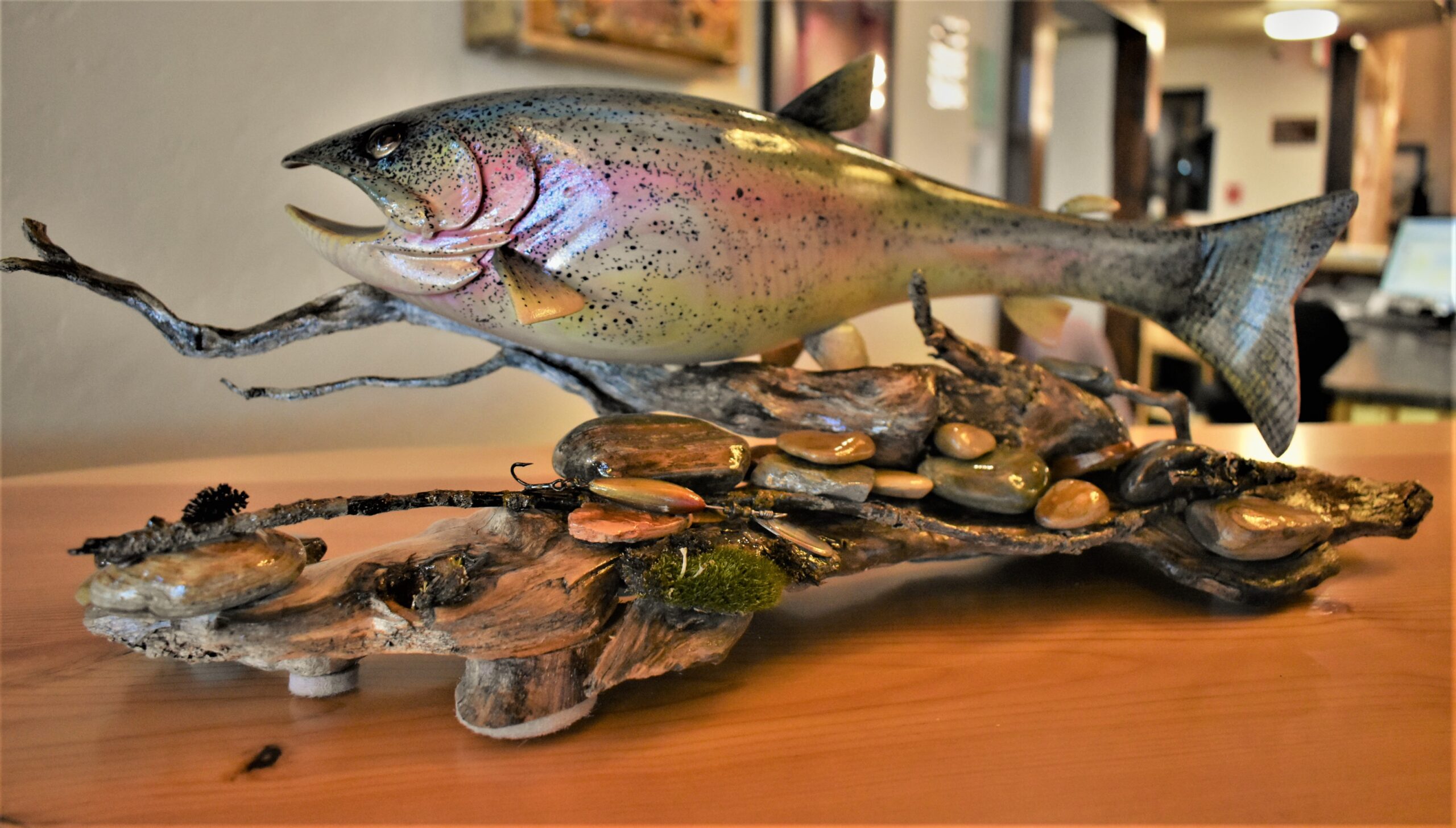 We are home to Kootenai Country Montana Art Gallery. We have magnificent wood carvings on display, and for sale. We offer shipping nation wide. Please call to purchase and set up shipping arrangements. 406-293-7711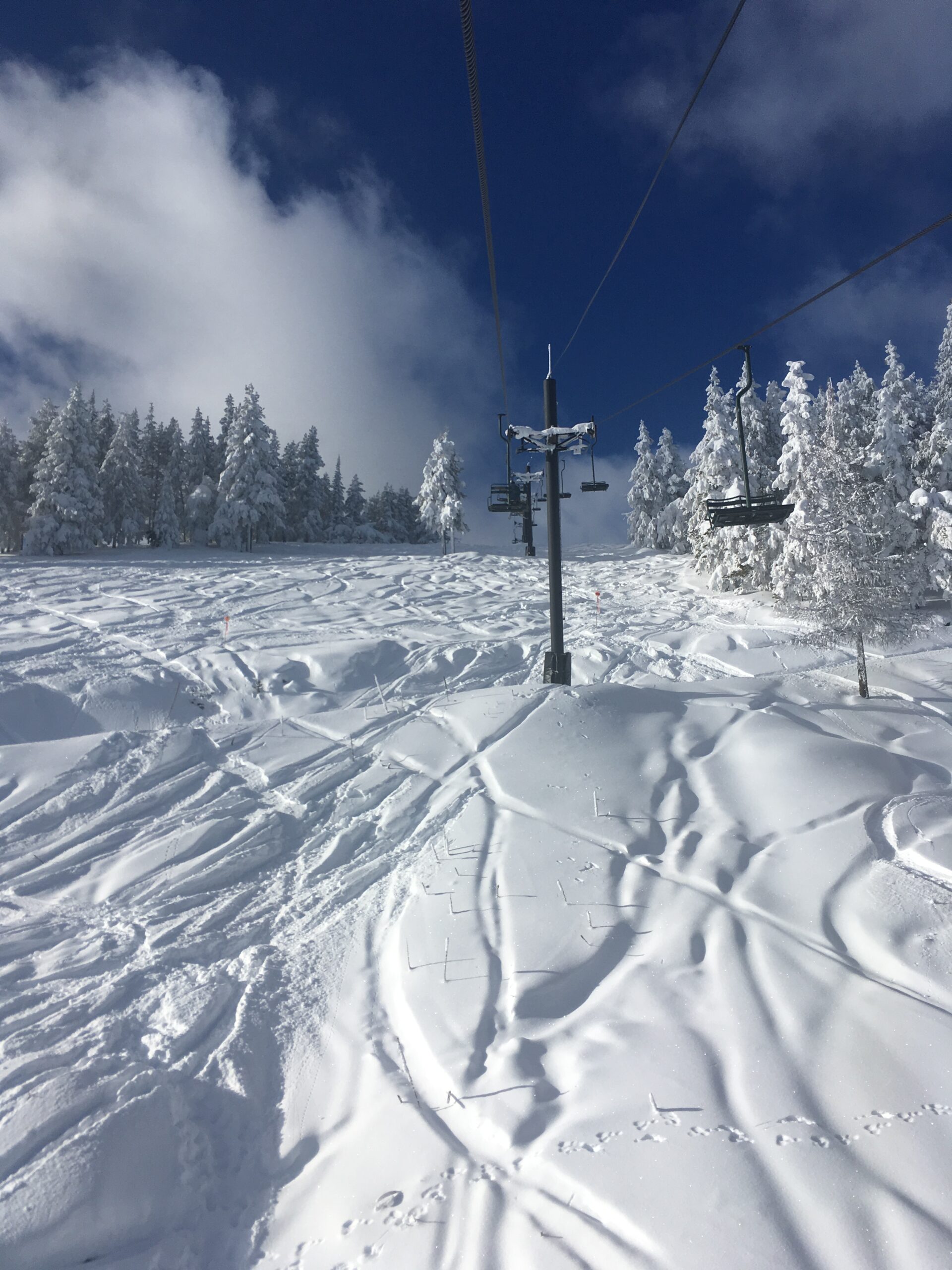 We offer Ski and Stay Packages for Turner Mountain. One free lift pass and 5$ off discount passes for everyone else staying at our location (per room). (Seasonal)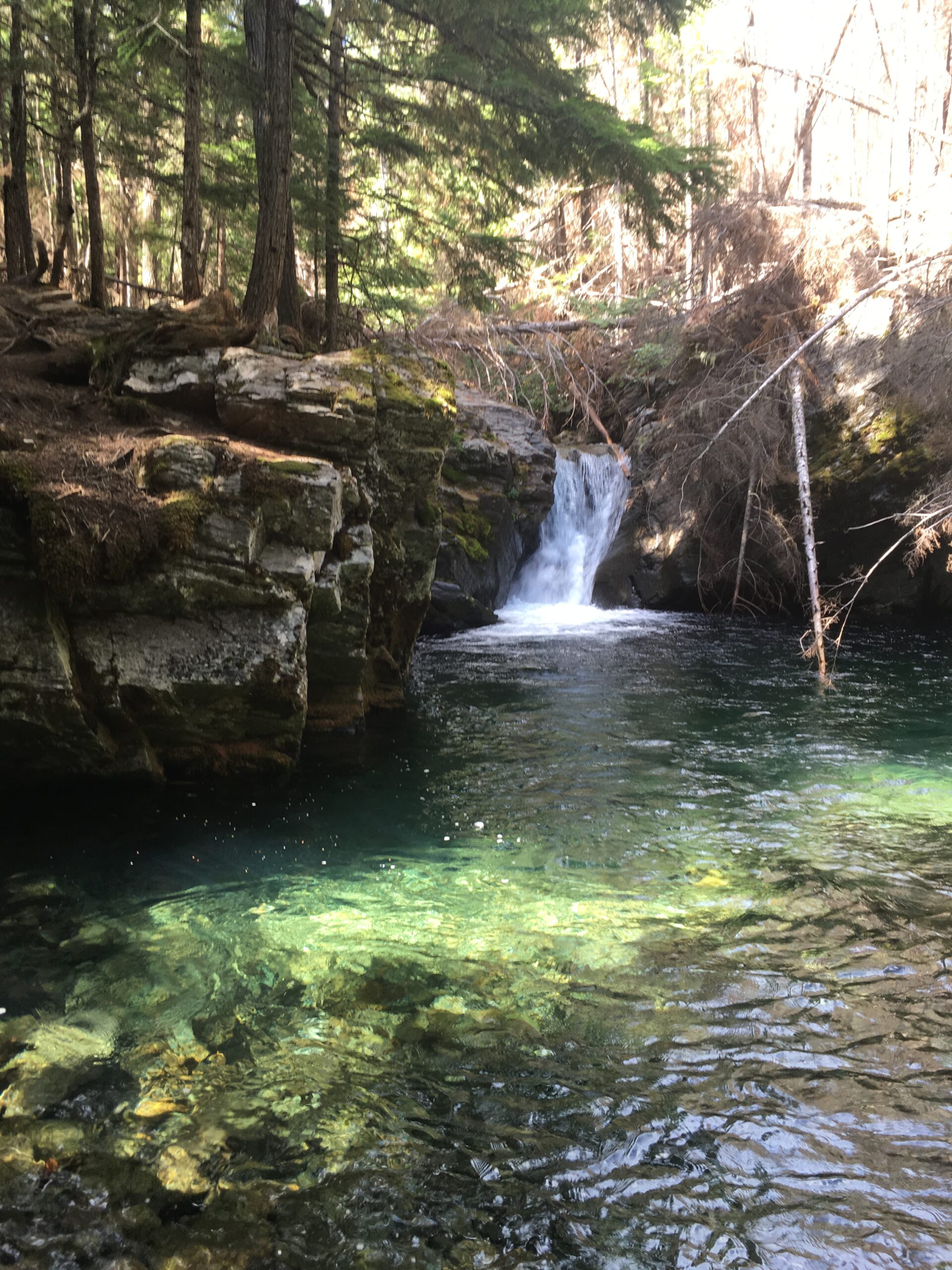 Waterfalls
Staying at our location you are just miles from serene waterfalls and the Cabinet Mountain Wilderness. Majestic Views right from your room.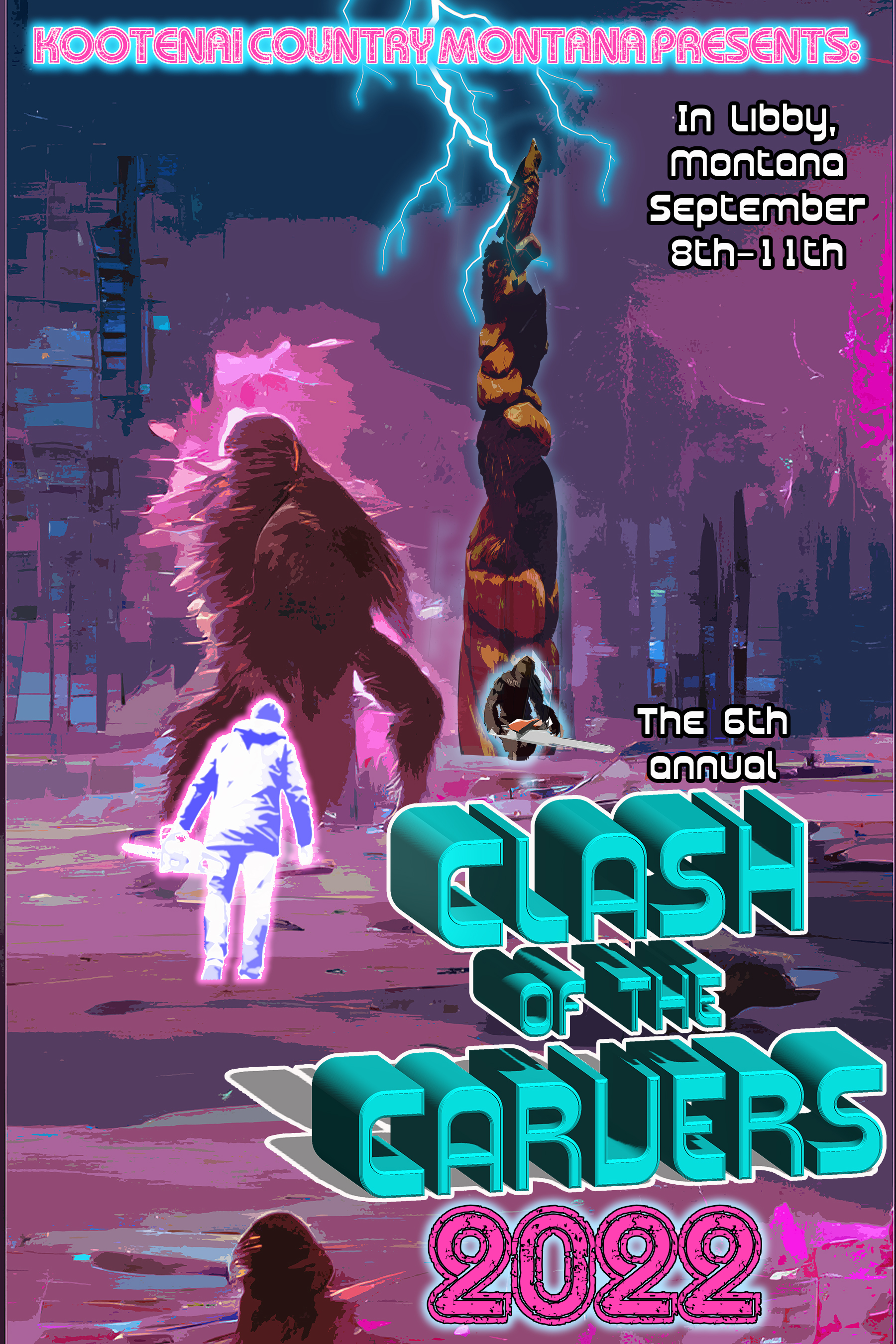 Come join us at the Clash of Carvers Chainsaw Carving Championship this year September 8th-11th 2022.
Event brought to you by: Kootenai Country Montana / Venture Inn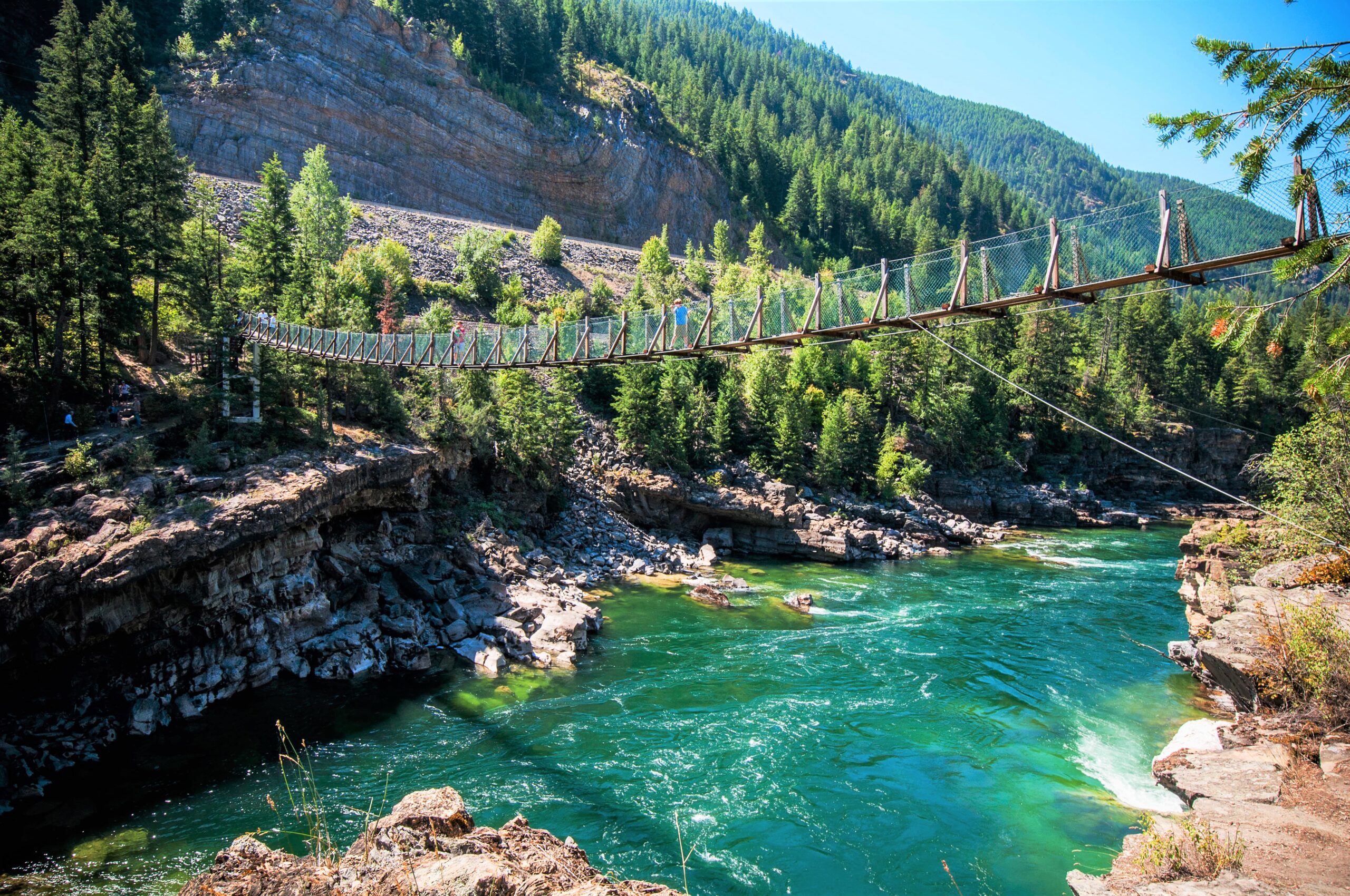 One of Northwest Montana's most iconic waterfalls/trails. You can get to this location in about 15 minutes from The Venture Inn.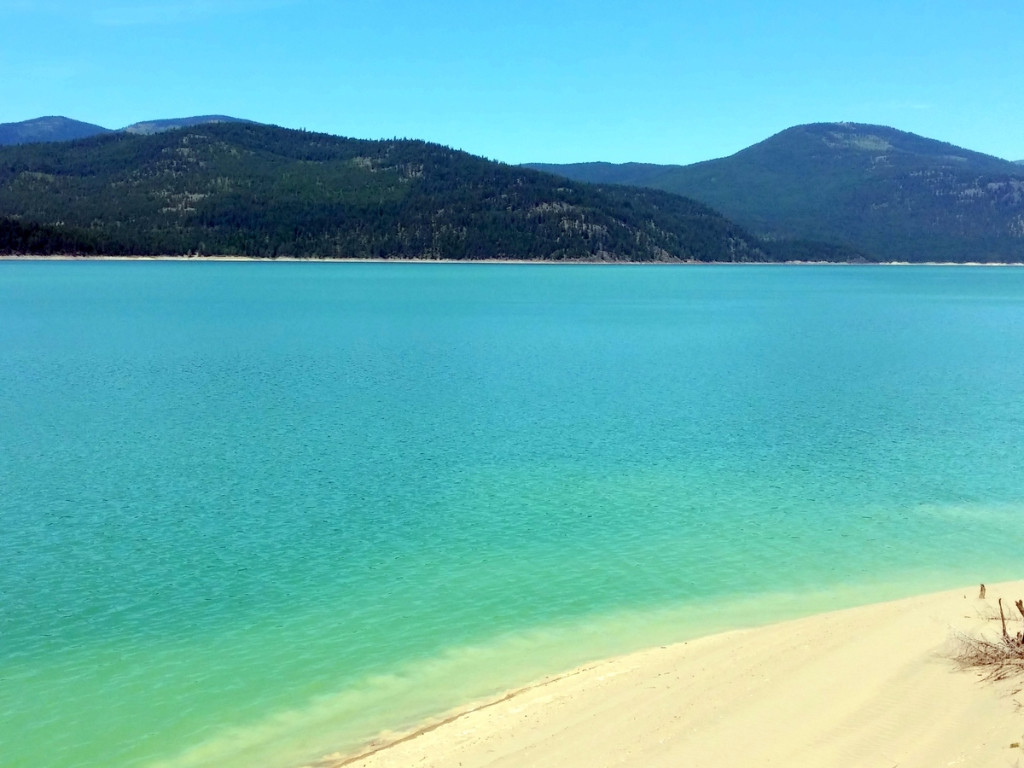 Libby Dam ultimately created Lake Koocanusa which spans two countries, both Canada and the US. The name was created from a write in contest that was won by a Eureka Montana resident. The name comes from Kootenai, Canada and USA. Koo-Can-USA. Located 17.5 miles from the Venture Inn.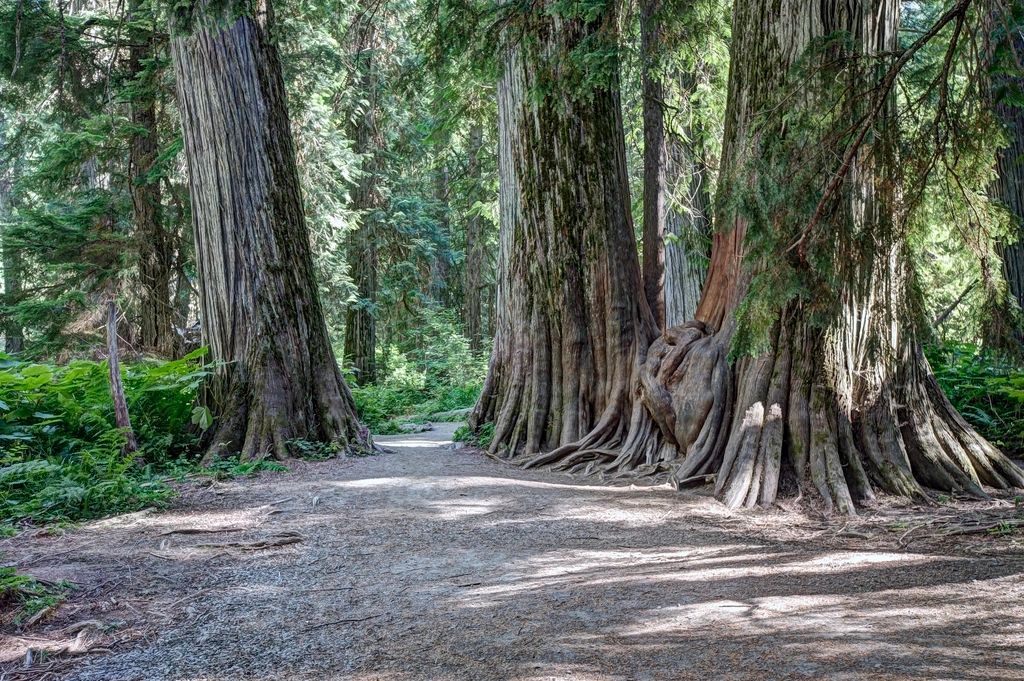 Entering the Ross Creek Cedars one's senses come alive. Cool breezes carry the smell of cedar woods and the subtle scent of wild ginger. The deer moss and old man's beard lichens waft and lead our eyes to colorful mushrooms growing on dead trees that give life. Located 36.7 miles from the Venture Inn, Libby MT.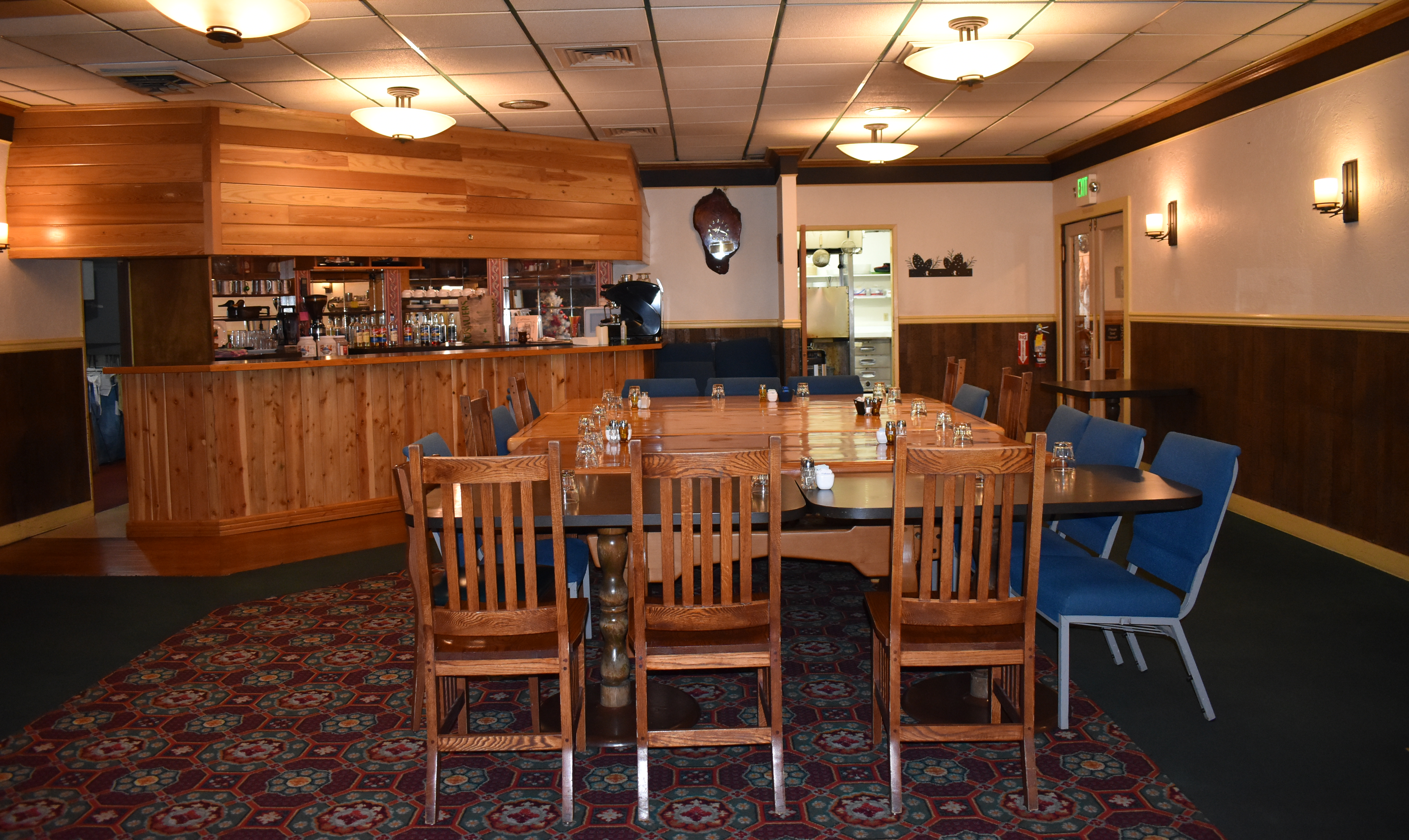 We have meeting rooms that we rent to the general public. Are you wanting to have a family dinner or a business meeting with food, maybe a baby shower? We have 3 meeting room options for you. We have our Fireside room (which is right off of our spectacular restaurant.) We also have the Fjord and Viking room. Please call us to schedule use of the meeting room and pricing.
Please call (406)293-7711 for reservations or click here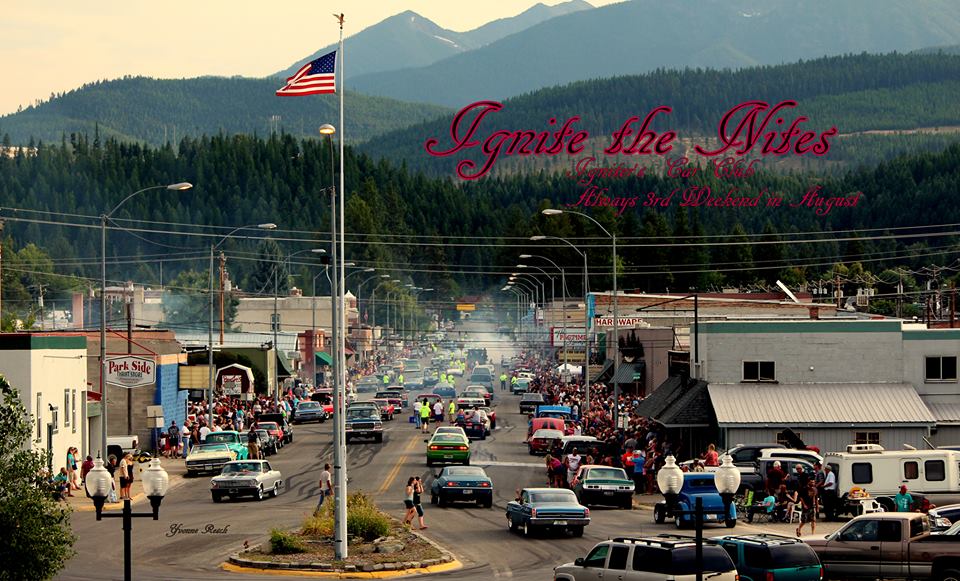 Ignite the Nites Car Show
August 18th-20th 2022